Get Connected to World Class Affiliate Marketing Training, Tools, and Communities
Training
Learn everything you will ever need to know about how to start your own affiliate marketing business.
Tools
The tools we recommend are the best in the industry and will help you get your business set up and running correctly.

Communities
Associate with affiliate marketers from pretty much every industry. Ask questions and get to know how they are acheiving success.
Learn Affiliate Marketing From Successful Affiliate Marketers
There is a proven 4 step  process to success that affiliate marketers follow and you can too.
Choose a Niche: The first step to affiliate marketing success is to choose a niche that can become profitable for you. The niche you choose could be almost anything at all. There is a simple process that anyone can follow to choose a profitable niche.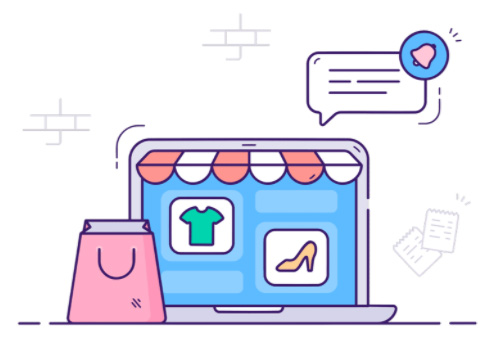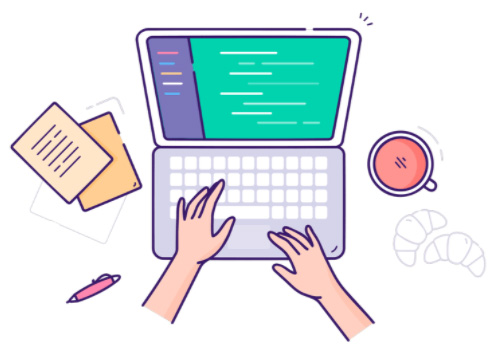 Set Up a Website/Blog: The next step is to set up your website/blog. You can do it yourself or have someone do it for you. Either way is okay "if done correctly", but your website is where you will teach people about your niche, promote affiliate products or services and generate an income.
Attract Visitors to Your Website/Blog: There are many ways to attract visitors to your website using free traffic techniques as well as paid traffic techniques. You will need to learn about keyword research, how to write unique content and how to get listed in the search engines.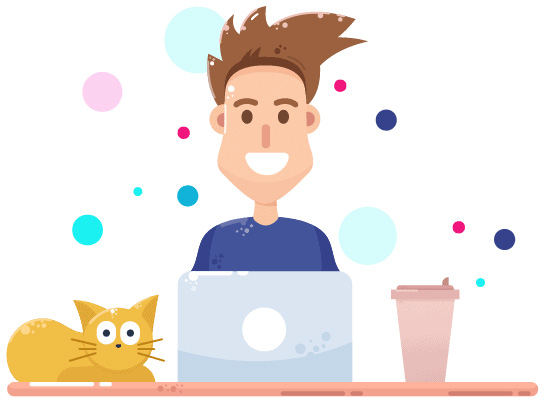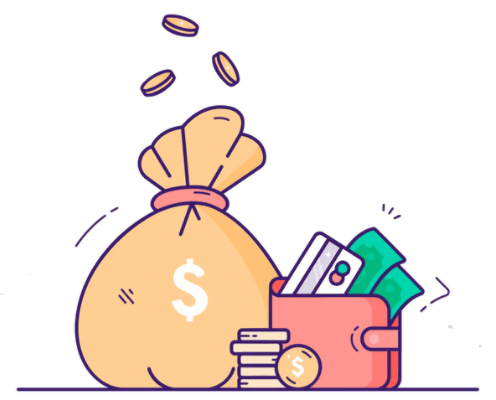 Earn Revenue by Promoting Affiliate Products:  The final step is to find and promote other people's products or your own products through affiliate marketing. Right now there are literally hundreds of millions of products and services just waiting for you to promote as an affiliate. 
It's never been easier to build a business from your home and acheive your dreams.
Fill in the form to watch the complete 4 Steps to Affiliate Marketing Success training video for free.